Interior Design | Furniture | Home Accents
Our Design Team specializes in creating unique and functional spaces tailored to your individual style. We pay close attention to details, prioritizing quality products built to last. Canadian-made upholstery, customized styles, & one-of-a-kind vintage pieces to add character and charm. 
Visit our immersive storefront & design center where we aim to inspire beautiful & imaginative living spaces.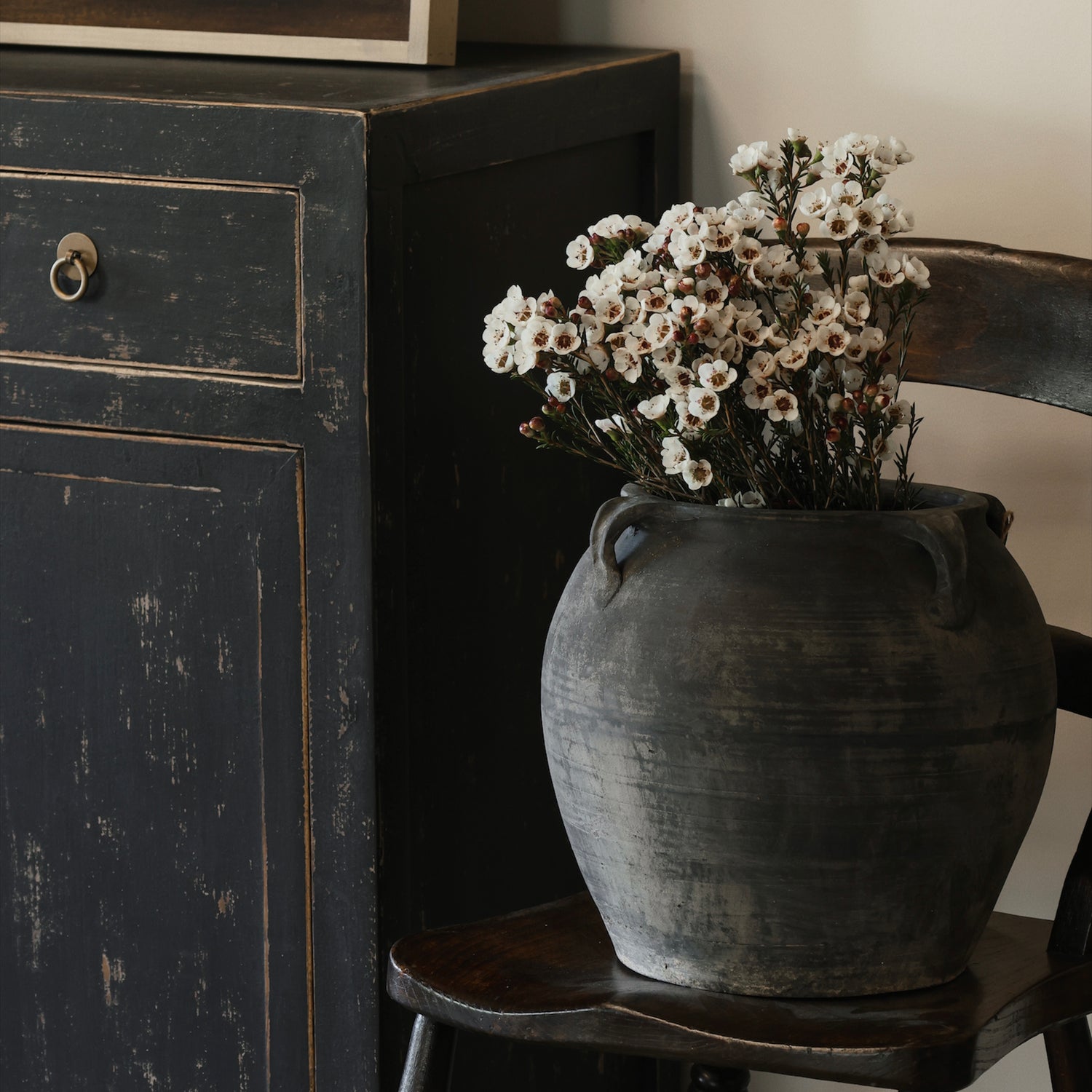 Vintage Collection
We believe every home deserves the timeless beauty that only vintage pieces can bring. Infuse your home with authenticity and character through our one-of-a-kind pieces. Shop our curated a collection of vintage treasures that effortlessly exude character and charm.
These items come with imperfections and irregularities reflecting years of wear, all part of their unfinished story.
Shop Vintage